MANY fans of the Welsh league's will be aware that the Huws Gray Alliance (Second Division – Northern region) is currently in the most competitive state that it has been in for quite some time.
With both Airbus and Rhyl being relegated to the division from the Welsh Premier League last season, there has been much debate in recent weeks as to who can claim the HGA title during 2017/18.
The fact that more players are willing to drop down to the league (Luke Sherbon to Caersws for example) for a number of reasons will also undoubtedly create a stronger competitive atmosphere to it too.
In this article, I give my opinion on who I think has the best chance of doing so …
THE FAVOURITES
I'm sure that most people would agree that Caernarfon Town, Rhyl and Airbus will be the most likely candidates that will be competing for the HGA title come the end of the season.
Despite suffering a shock 2-1 defeat home defeat to Holyhead Hotspur, Caernarfon picked themselves back up with a 3-2 defeat over Porthmadog in their midweek derby match this week and I think they'll continue to pick up vital points here, there and everywhere throughout the season.
Rhyl had a tough welcome to the second division too when they drew their opening two games of the campaign (1-1 at home vs Guilsfield and 2-2 away to Holywell. However, Niall McGuinness' men redeemed themselves with a resounding 6-1 victory over Queen's Park FC last week and showed that they are still capable of winning games convincingly.
Airbus had the toughest welcome of all three of the favourites however as they only narrowly beat newly promoted Llandudno Junction before being hammered 4-0 by Queen's Park. A 3-2 win over Gresford Athletic followed, but the Wingmakers are showing all the signs of early capitulation during the first few games.
They may have quite wealthy backers, but I honestly believe that they could become lost among the competition this year and find it tougher than they initially thought.
For me personally, it's between Rhyl and Caernarfon for that top spot.
I have no doubts that the Lillywhites will eventually find their best form and as McGuinness is a clever young manager, I think he could possibly guide them back to the Welsh Premier League at the first attempt.
Mark Connolly has returned to the club after seven years at Bala Town and I think his experience of playing at the top could come in very handy for them this season.
Caernarfon's Iwan Williams is a fantastic and well-respected manager within the game though and I think that, after many seasons of going so close yet so far, this could finally be the Canaries' year.
Nathan Craig is most likely to be the club's stand out player once again. The former Everton star is a key player for his hometown and being the captain, he always leads with example. His versatility allows him to play as both a left back and a central midfielder and his goals coring record is handy too.
Other than that, Caernarfon have a whole host of talent in their squad, including creative midfielder Jay Gibbs, striker Jamie Breese and fellow frontman, "Cofi Messi" a.ka. Darren Thomas.
Despite stern competition, the Canaries are my favourites to finish top of the HGA table come the end of the season.
THE DARK HORSES
Now, there's probably a few of these sides in the HGA to be honest, but my biggest two would be Holyhead Hotspur and Holywell Town.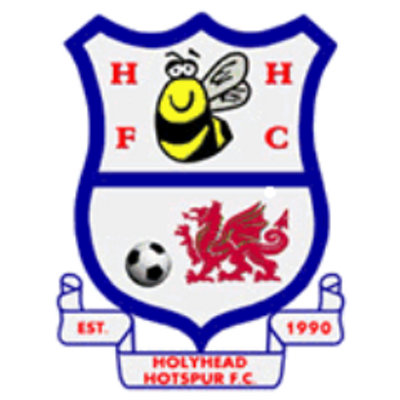 Holyhead, much as I predicted before the season had started, have made a scintillating start to the campaign, winning all three games to date (being the only team to do so) and have scored seven goals and conceded just two.
Some fine summer signings from Hotspur, including ex-Cardiff Met forward John Littlemore who scored in their 4-1 win over Llandudno Junction last week, have put them in high spirits and I think they could be a true surprise package this season.
Of course they also have the prolific Mel McGinness, the talented Kenleigh Owen and midfield talisman, Dewi Thomas in their side too so I think they've even got enough squad depth to put on a real challenge this season.
Holywell Town are also quietly fancied by many journalists and they're unbeaten in their opening three games of the season too.
A brilliant 5-1 away win to Denbigh Town was followed up with a 2-2 draw against league favourites Rhyl and a thrilling 3-3 with Flint Town United.
A highly positive note for them is that summer signing and former Bangor City and Caernarfon Town man, Jamie McDaid is quickly finding his feet in the league, as he already has three goals in three games. He could be the main man for them this year in their quest to shock the big guns of the league.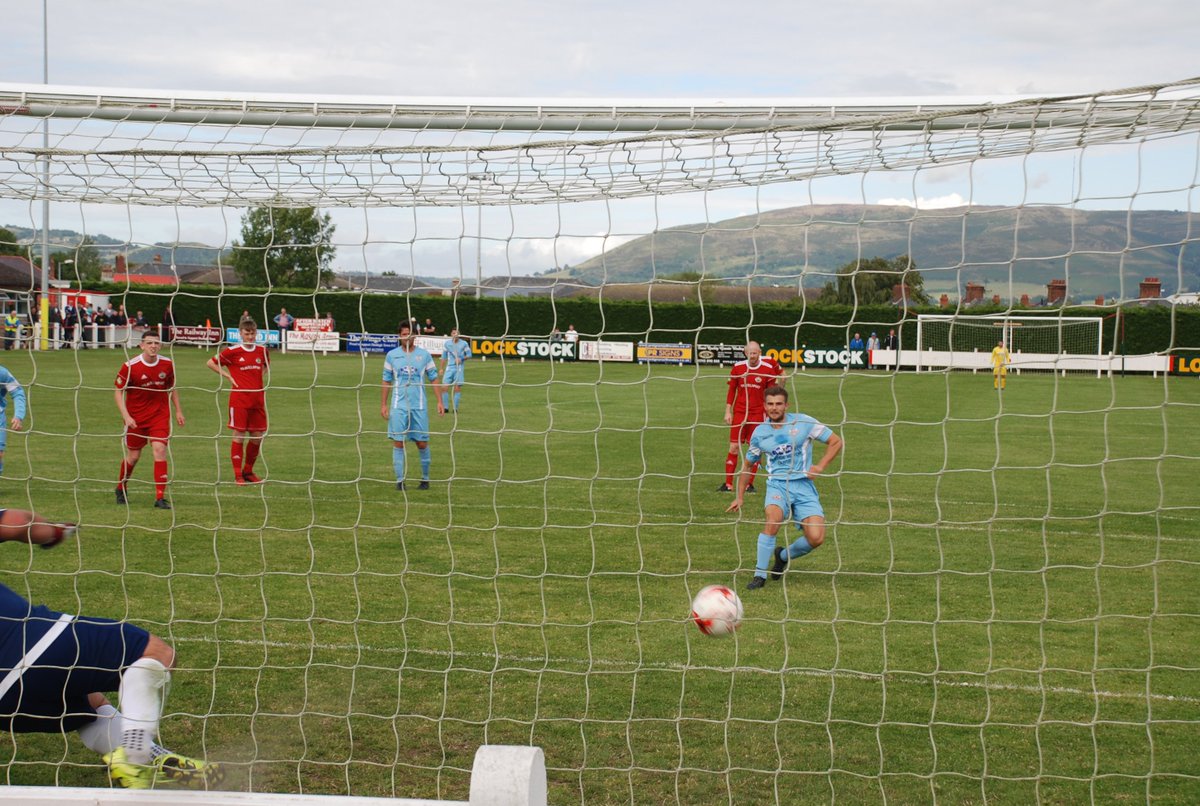 Guilsfield and Porthmadog are two of the other teams to keep a very close eye on however, as both have made fine starts to their 2017/18 HGA campaigns, currently sitting in second and third place respectively. Can they keep it up though? That's the question.