AFTER picking up a stunning 3-1 win over Bangor City this weekend, I'm sure there will be many of us that have been left wondering just what Cardiff Met Uni can achieve in the Welsh Premier League this season.
In the previous week, Bangor had humiliated current champions TNS 5-2 at Nantporth and were fully expected to keep their run going against Met last Saturday. However, it wasn't to be as an impressive performance from the Archers along with two goals from Adam Roscrow and one from Eliot Evans, ensured that it was them who took all three points.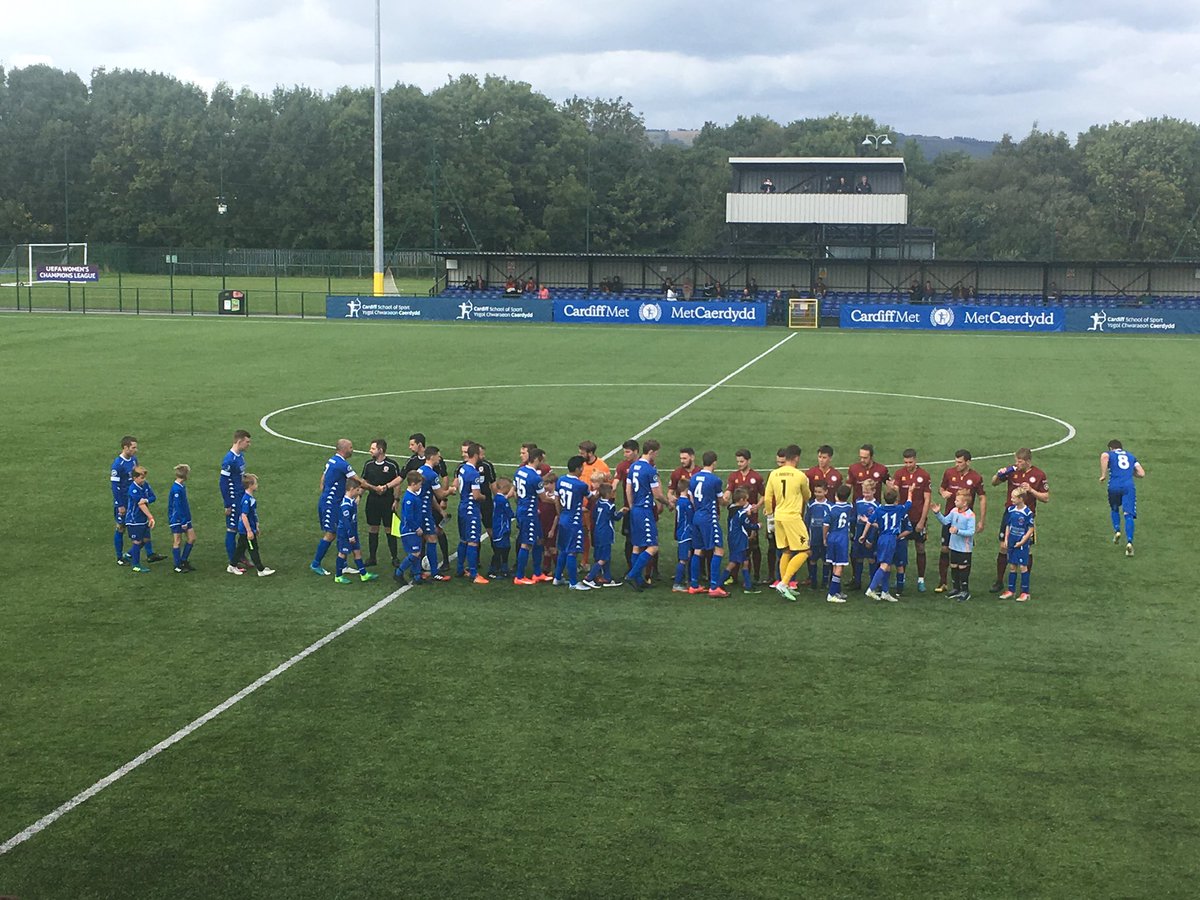 Following on from the success of their campaign last season, in which they narrowly missed out on a European place (thanks to a 1-0 defeat to Bangor in the play off final), many had questioned whether or not Met could continue their performances this time around, or would it be a case of "second season syndrome"?
If you look at Llandudno last year for example, they struggled despite having an incredible campaign the season prior to that (finishing third in the league). So, it was inevitable that people would begin to expect the same from Cardiff Met.
However, the start of the 2017/18 season has already seen critics of the club begin to silence those opinions, despite only being two matches in.
The team, formed mostly of students that are registered onto courses at the University, first picked up three points on the opening day with a routine 3-0 win at Cefn Druids. Midfielder Chris Baker put in a spectacular display on the day and earned the man of the match award after scoring two of his side's goals.
Fast forward to Saturday and Met made it six points out of six when they put in a real shift against Bangor, who are quietly fancied to compete for the WPL title this season. However, as proved in years gone by, the Citizens failed in the consistency department and Met capitalised on that.
21-year-old winger Adam Roscrow in particular was lively on that day, tormenting the Bangor defence whenever he had the chance to do so.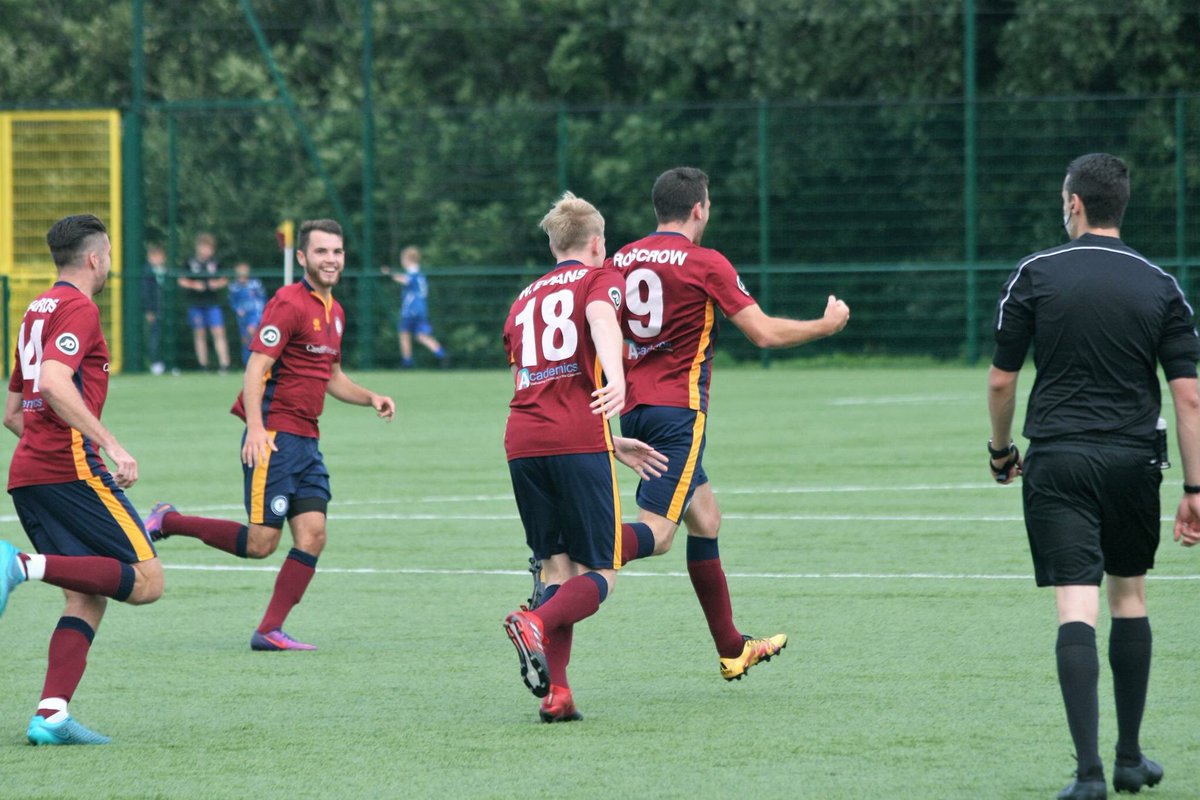 Next week, the Archers face the difficult task of an away trip to Bala Town, who are again one of the favourites to be up there come the end of the season. I would say that I they get a point out of that one, then they wouldn't be disappointed, but their recent form suggests that they may just be able to go on and nick all three points if things go to plan.
Their incredible sense of team spirit is evident to see and they have a squad that is full of talented players who are likely to have known each other for many a year (most of them). That bond is clear to see every time they step out onto the pitch at the moment.
In goal, Met have Will Fuller who has built up a reputation for being a great shot stopper since making his WPL debut last season. Ahead of him you have the formidable center back pairing of Brad Woolridge and 21-year-old Emlyn Lewis, who is regarded by many as one of the league's up and coming talents defensively.
Their midfield is strong too. They have the aforementioned Chris Baker, who was bang in form on the opening weekend, as well as Charlie Corsby who is technically brilliant and creates chances for his team mates with his accurate passing abilities.
However, it is their attack that seems to be their strongest weapon. Jordan Lam is a winger who runs at defenders well and Adam Roscrow is another who does the same, whilst also posing a goal scoring threat. Eliot Evans seems to be the main man in terms of getting goals for the side though and both he and Roscrow have two goals in two games for the club so far this season.
Manager Christian Edwards has received high praise from pundits and fans of the league in general for the way that he has been helping to run the club and maintain the sense of pride that comes with being a top flight team that is made up of students. He has been involved at both the club and the University for a number of years now and has clearly played a vital role in their success to date.
Their mixture of youth and experience is one that works well and their new signings such as ex-Hereford captain, Joel Edwards, will only help them improve their squad depth.
I do believe that this Met squad can most certainly crack the top six again this year and possibly, if performances continue to be as strong as they have been, even challenge for a place in Europe too.
The club's facilities are also ever-improving and if Saturday's win over Bangor is anything to go by, then it must be said that their home ground, Cyncoed Campus, could become a fortress to them this season.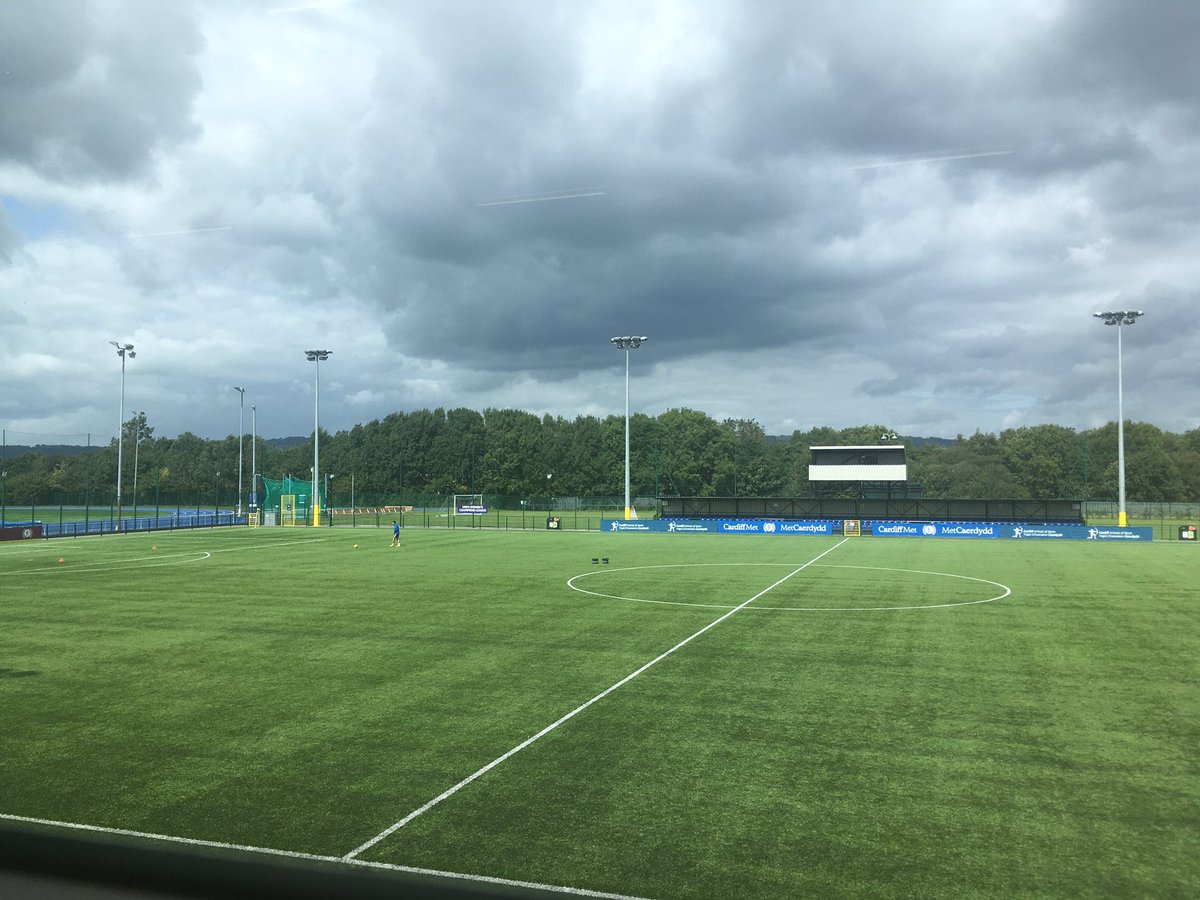 Could there be truly exciting times ahead for this group of determined and spirited students? time will tell …