Well it's finally come around, football is finally coming back this weekend with both the English and the Welsh Premier League fixtures making a return.
Despite the fact that Sgorio have opted to broadcast Sunday's match between Barry Town United v Aberystwyth Town (probably down to the fact that Barry are making their long awaited return to the top-flight), it will most probably be Bangor City vs current champions TNS that will be the one to watch.
It will of course be good to see Barry Town back where they belong and also great to see Prestatyn make a return to the top flight. It will also be interesting to see whether the likes of Bangor, Bala Town and Connah's Quay can truly challenge TNS this year and end their domination of the Welsh Prem.
Then of course, there's the matter of sorting out where Llandudno, Cefn Druids, Cardiff Met, Carmarthen Town, Aberystwyth Town and Newtown all end up.
But how will each team fair in their opening matches? Here, I do my best to predict how I think all six games will pan out this weekend …
Friday, August 11
Bala Town vs Newtown (7.45pm k.o.)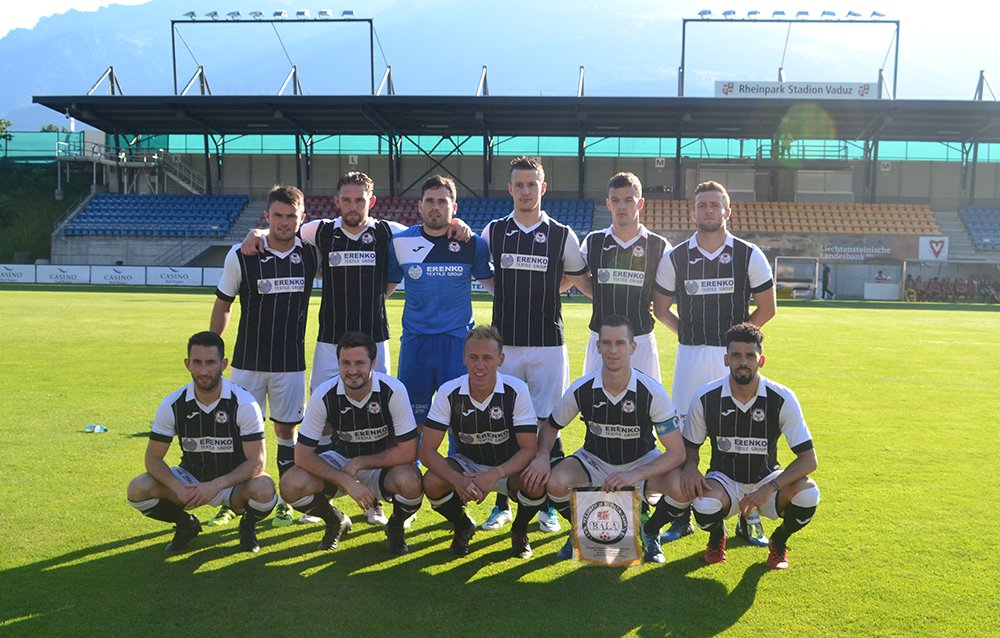 Bala are one of my favourites to be up there come the end of the season, but Newtown are a team that can pull out all the stops on one of their good days.
Realistically, the Robins will be targeting a place either just inside the top six or just outside of it depending on how their results go. Bala are expected to push for a place in the automatic European spots once again after enjoying a fine campaign last year.
New signings will of course all be keen to get off to a good start at their new clubs this weekend.
Experienced WPL striker Jamie Reed in particular will be faced with the challenge of trying to fill the boots of Newtown's prolific striker, Jason Oswell, who departed the club over the summer.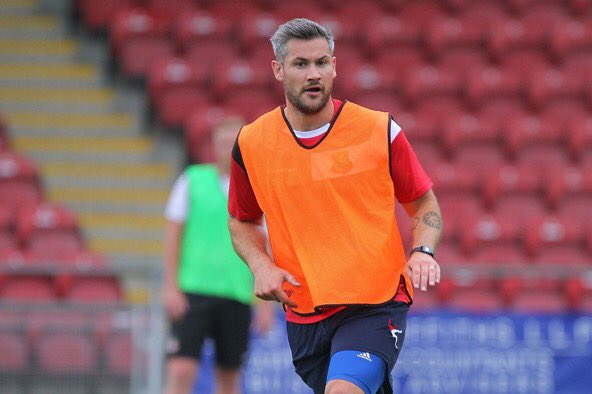 Danger men for Bala will include Chris Venables, who will run the show in midfield and Mike Hayes who will undoubtedly be in amongst the goals come the end of the season.
I think Bala, particularly playing at home, should win this one. I'm going for a 3-1 win for Bala, but Newtown won't make things easy.
Bangor City vs The New Saints (7.45pm k.o.)
This face-off is likely to be the game of the weekend due to its importance.
With reigning champions TNS looking to retain the WPL title for the seventh consecutive season this year, Bangor will be looking to spoil the party as they aim to get back to where they belong.
On March 4 of this year, The Saints defeated City  4–0 to clinch their sixth straight Welsh Premier League title and eleventh Welsh league title overall. In this fixture in April however, the Citizens won 3-0 and put in a highly convincing performance, although TNS had already won the league title by a landslide amount of points at that stage.
This time around, the stakes are much higher as it's the opening game of the season and newly appointed Bangor boss Kevin Nicholson couldn't ask for a tougher start to life in the Welsh Prem.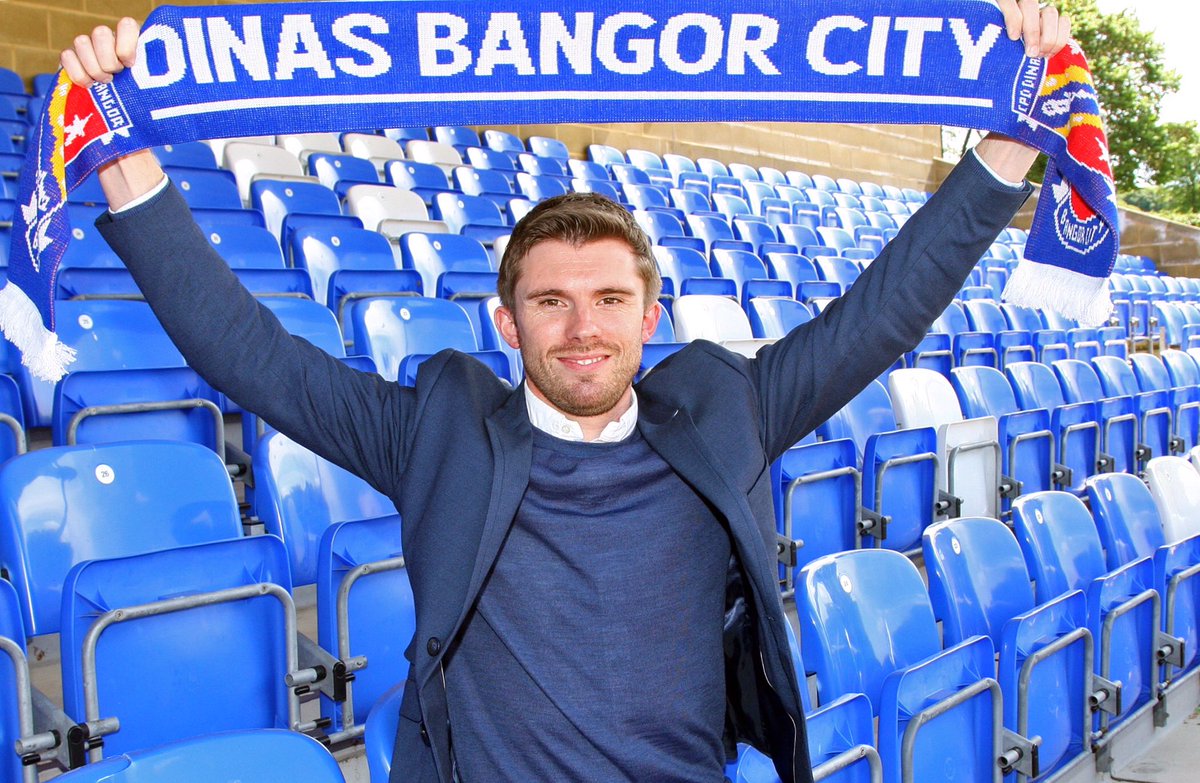 He has bolstered his squad over the summer and with the additions of quite a few professional players to the side, such as Brayden Shaw, Steven Hewitt and Danny Holmes, there's hope that they can mount a title challenge this year. Win this fixture and they'll be well on their way.
It's always a hard game to call this one. I fancy Bangor to really put on a show against the champions, but I think TNS' quality will tell in the end. A thrilling game that will end 3-2 to the champions.
Prestatyn Town vs Connah's Quay Nomads (7.45 k.o.)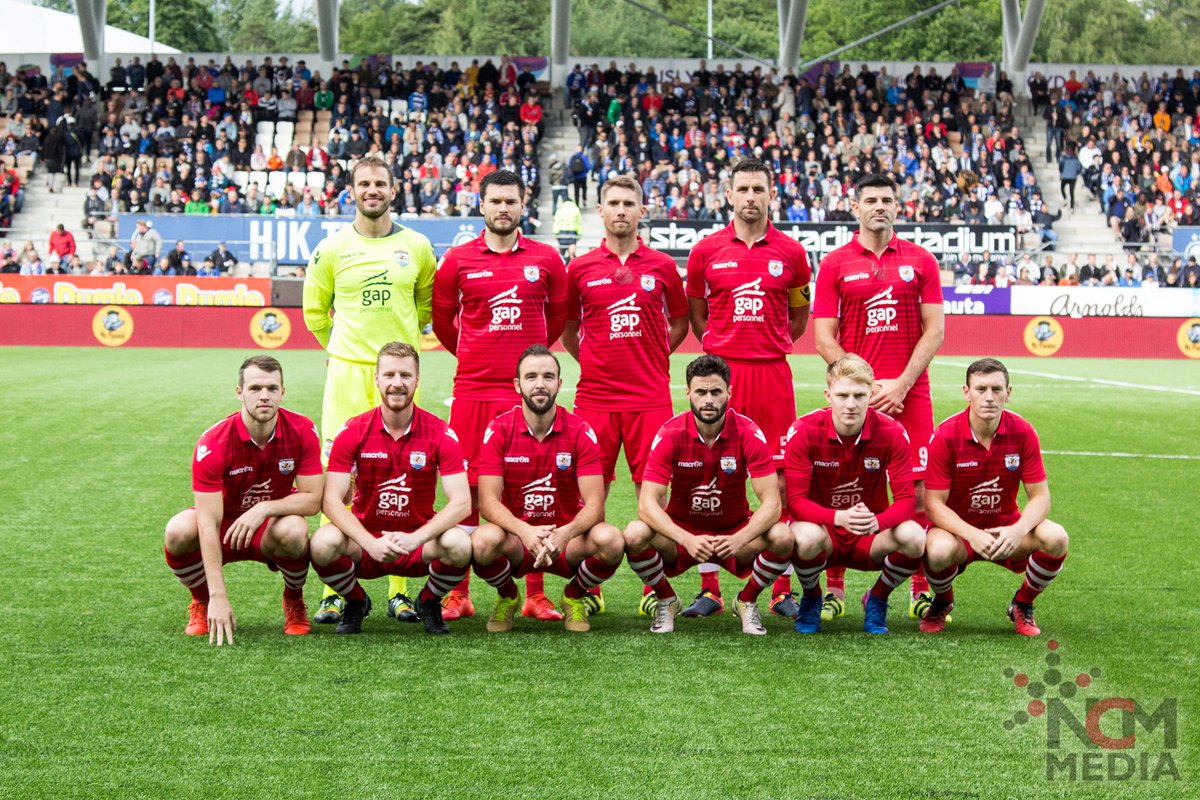 Prestatyn return to the top flight after hammering the Huws Gray Alliance last year, finishing 16 points clear at the top of the table. However, I do believe that the Welsh Premier League will prove to be a tough task for them.
In this one, they're coming up against the Nomads, who enjoyed their highest ever finish in the league last season (runners-up) and I expect them to claim a similar spot again this year.
Striker Jack Kenny should prove to be the Seasiders' main man when it comes to scoring goals this season. He has previous WPL experience with Rhyl and was vital to his current side last year and I don't think that will change this time around, particularly with the departure of hitman Jordan Davies from the club over the summer.
The Nomads have the likes of creative midfielder Nathan Woolfe and strikers Matty Williams and Mike Wilde to call upon when it comes to causing a threat to the opposition.
I could be wrong, but I can't see Prestatyn getting anything out of this one. The Nomads should be too strong for the WPL newcomers. 4-1 Connah's Quay.
Saturday, August 12
Cefn Druids vs Cardiff Met Uni (2.30pm k.o.)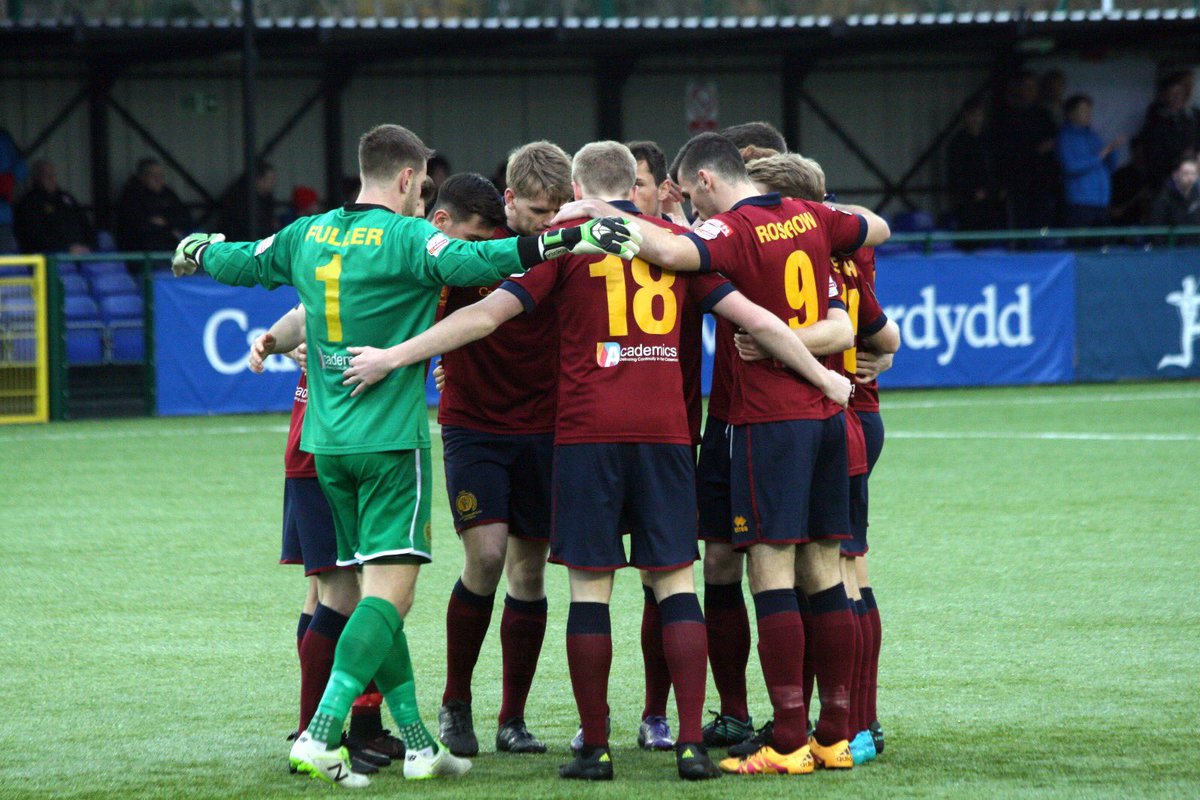 I think this season will be a bit of a struggle for Cefn Druids if I'm honest, whereas Cardiff Met will be looking to once again finish in the top half of the table.
The Ancients have made an impressive signing in the form of Neil Ashton. The experienced defender has played over 100 matches for Wrexham in the past, as well as spending time at Chester and Macclesfield, so his leadership qualities could come in handy. The Archers have also made a decent acquisition themselves, signing former Hereford captain Joel Edwards.
The main man for Cefn Druids is probably going to be their striker, Ashley Ruane, who bagged 11 goals in 21 appearances in the WPL for the club last year. Mike Pritchard is also a decent finisher, he notched eight goals.
Cardiff Met have a whole host of talent on their hands. Adam Roscrow and Jordan Lam are both wingers who love to run at defenders, whilst Charlie Corsby holds the ball up well and creates space for his side. Eliot Evans is most likely to be their main source for goals.
In truth, this one looks like it could be a very close game and as it's the start of the season anything can happen. I'll go for an exciting 2-2 draw on this one.
Llandudno vs Carmarthen Town (2.30pm k.o.)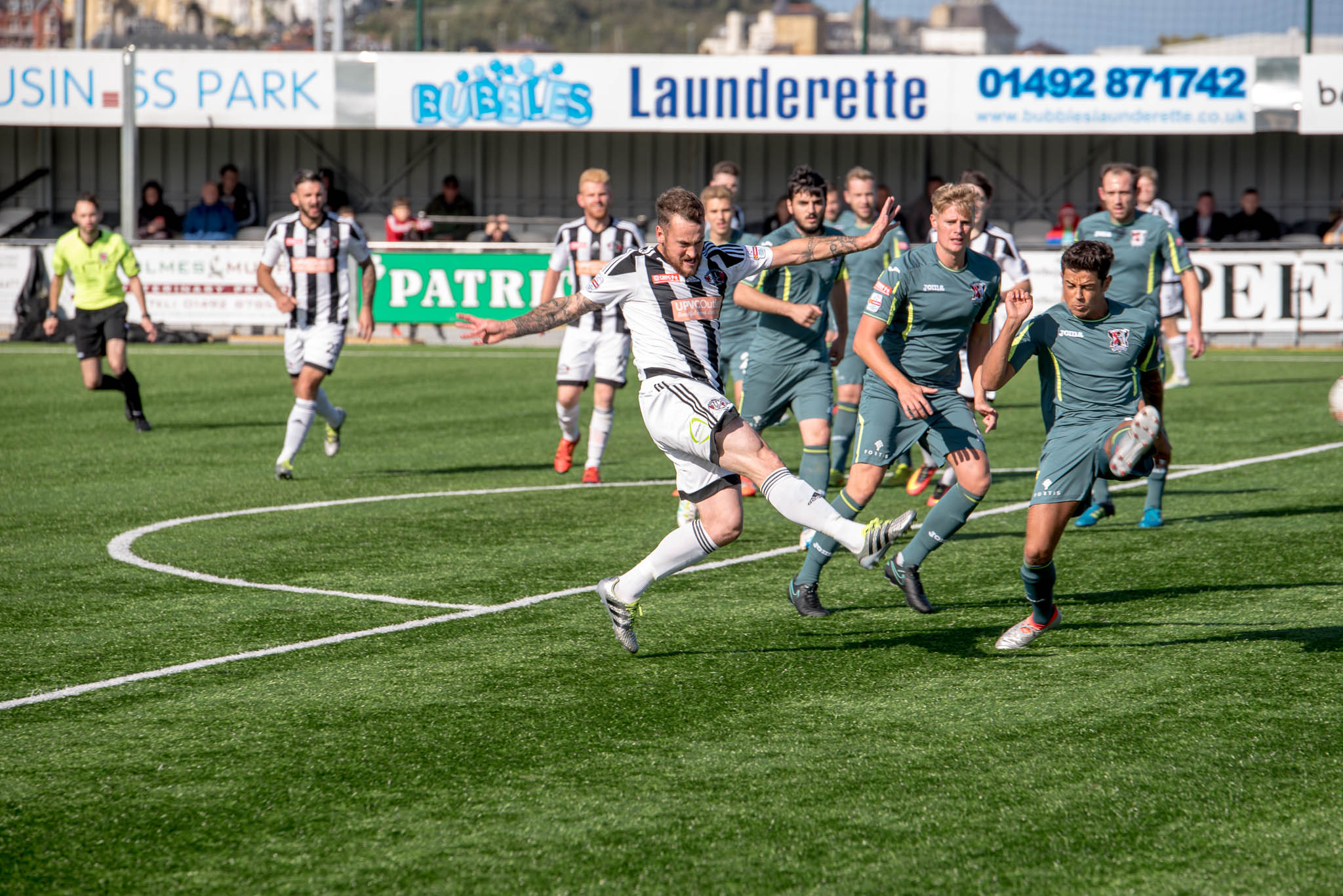 Llandudno are favourites to go down in the eyes of many Welsh football fans that I have spoken to in recent weeks, but I'm of the opinion that they have too many talented players to be relegated. I think they'll be down the bottom, but they should have enough to stay up. Carmarthen on the other hand should be pushing for a place in the top six, just like last season and I see no reason why they can't replicate that.
Llandudno endured a tough campaign last season, particularly when you put it into perspective with the highs of their previous season in which they finished third and qualified for Europe. It's likely to be tough again this year, but with the likes of talismanic striker Marc Williams, his tough tackling brother Mike and talented full-back James Joyce in their squad, they certainly won't be giving up easily.
Camarthen are likely to once again be led by their main man in the midfield, Liam Thomas, who has a great goal scoring record for a player in his position. They also have a strong defence and so they'll be tough to break down.
The last time these two met at Maesdu Park was back in December of last year, when the Seasiders won 2-0. This time around I'm going for another Llandudno win, 2-1.
Sunday, August 13
Barry Town vs Aberystwyth Town (5.15pm k.o.)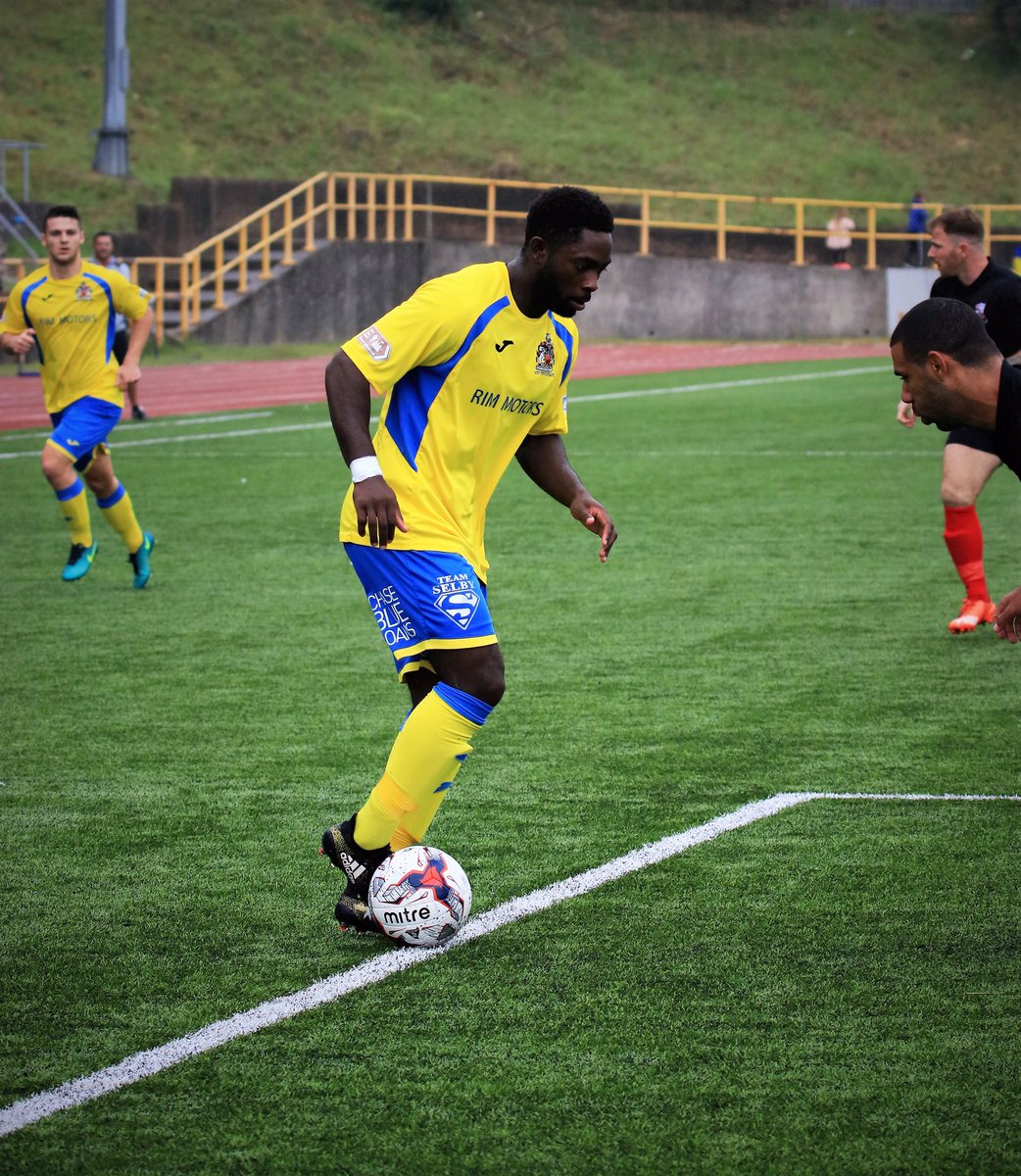 I'm sure I'm not the only one who is eagerly anticipating Barry's return to the Welsh Premier League this Sunday.
Welsh football's sleeping giant makes a return to the top flight after a 13 year absence taking on Aberystwyth, who themselves are undergoing a transformation process under new manager, Nev Powell.
Powell, who led Bangor to the WPL title in 2010-11, arrived at Park Avenue last month and has since brought with him two former Bangor players; Chris Langos and Declan Walker, as well as Declan Carroll, who was signed from Carmarthen.
Barry have bought in Kayne McLaggon, a former Southampton youth star, from Merthyr Town and I believe that he could turn out to be a really good player for them up front this season as he spearheads their attack. They also have Drew Fahiya and TJ Nagi as attacking options so they shouldn't be short on goals.
I think Aber could push for the top six this season if Nev gets things right. Under his guidance and with a decent crop of players in their squad, it could be unexpectedly decent campaign for the Black and Green's.
Again, many fancy the former champions of the division to struggle this season, but I think if they can get a good run of games going then they could end up surviving comfortably.
It will take time for this Aber side to gel and I think Gavin Chesterfield's men could end up sneaking a win against them here as they will be well up for the challenge. I'm going 2-1 Barry and a happy return for them.
How the table looks after week one (according to me):
Connah's Quay Nomads – 3pts (4F 1A)
Bala Town – 3pts (3F 1A)
The New Saints – 3pts (3F 2A)
Barry Town – 3pts (2F 1A)
Llandudno Town – 3pts (2F 1A)
Cardiff Met Uni – 1pt (2F 2A)
Cefn Druids – 1pt (2F 2A)
Bangor City – 0pts (2F 3A)
Aberystwyth Town – 0pts (1F 2A)
Carmarthen Town – 0pts (1F 2A)
Newtown AFC – 0pts (1F 3A)
Prestatyn Town (1F 4A)
I can't wait for the Friday night matches to kick off now. As for the predictions, I could be terribly wrong, but at least I tried!