WELL, well, well who would've expected those results from the European ties last night eh?
After Welsh Prem Champions TNS fell to an embarrassing 2-1 home defeat to Gibraltarian side Europa FC on Tuesday night, the pressure was on for Bangor City, Connah's Quay and Bala Town to put in a good shift during last night's Europa League ties.
And they delivered performances to be proud of, arguably putting Welsh football on the map.
Bangor kicked off at 5.30pm in their match against Lyngby BK in Denmark. They lost 1-0 thanks to a Bror Blume goal in the end but nevertheless put in a satisfying performance overall. Goalkeeper Connor Roberts was particularly impressive, making many a fine save during the ninety minutes and earned the man of the match award for the Citizens in the process. Lyngby were reduced to 10 men three minutes from time when defender Jonasson received a second yellow-card.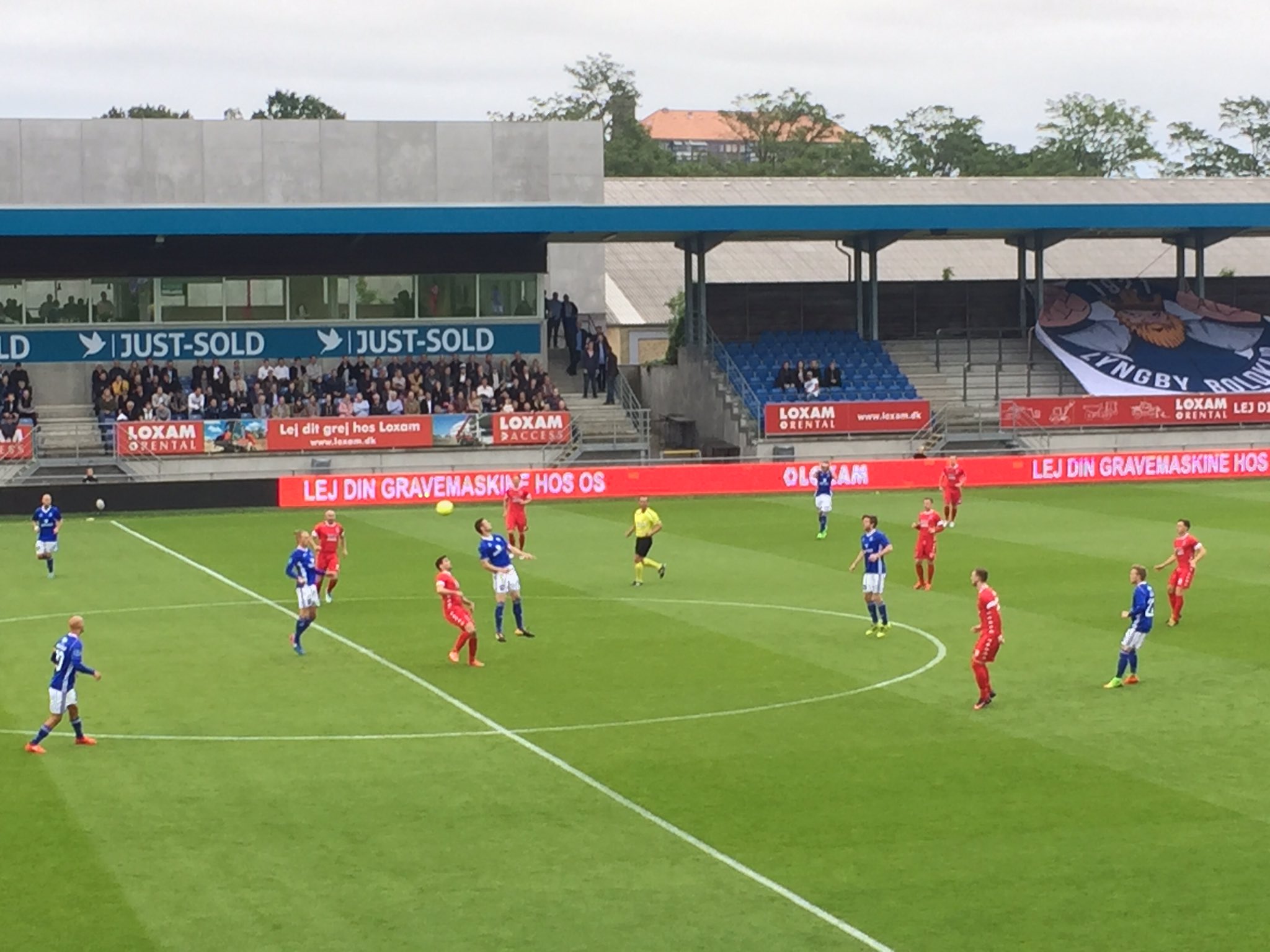 50-60 Citizen fans are reported to have made the journey to Denmark to watch their beloved boys in blue and I don't think they'll be too disappointed by that result at all. In fact, I think they will be quite optimistic of turning the tie around at Nantporth in the second leg next Thursday.
Bala Town then took on Swiss League side FC Vaduz (who are actually from Liechtenstein) in front of 804 fans at Rhyl's Belle Vue stadium.
They put up a decent fight but in the end although they lost 2-1 and Chris Venables' goal has given them slight hope going into the away leg of the tie. They had initially gone 2-0 down in the opening half an hour or so thanks to goals from Gonzalo Zarate and Maurice Brunner.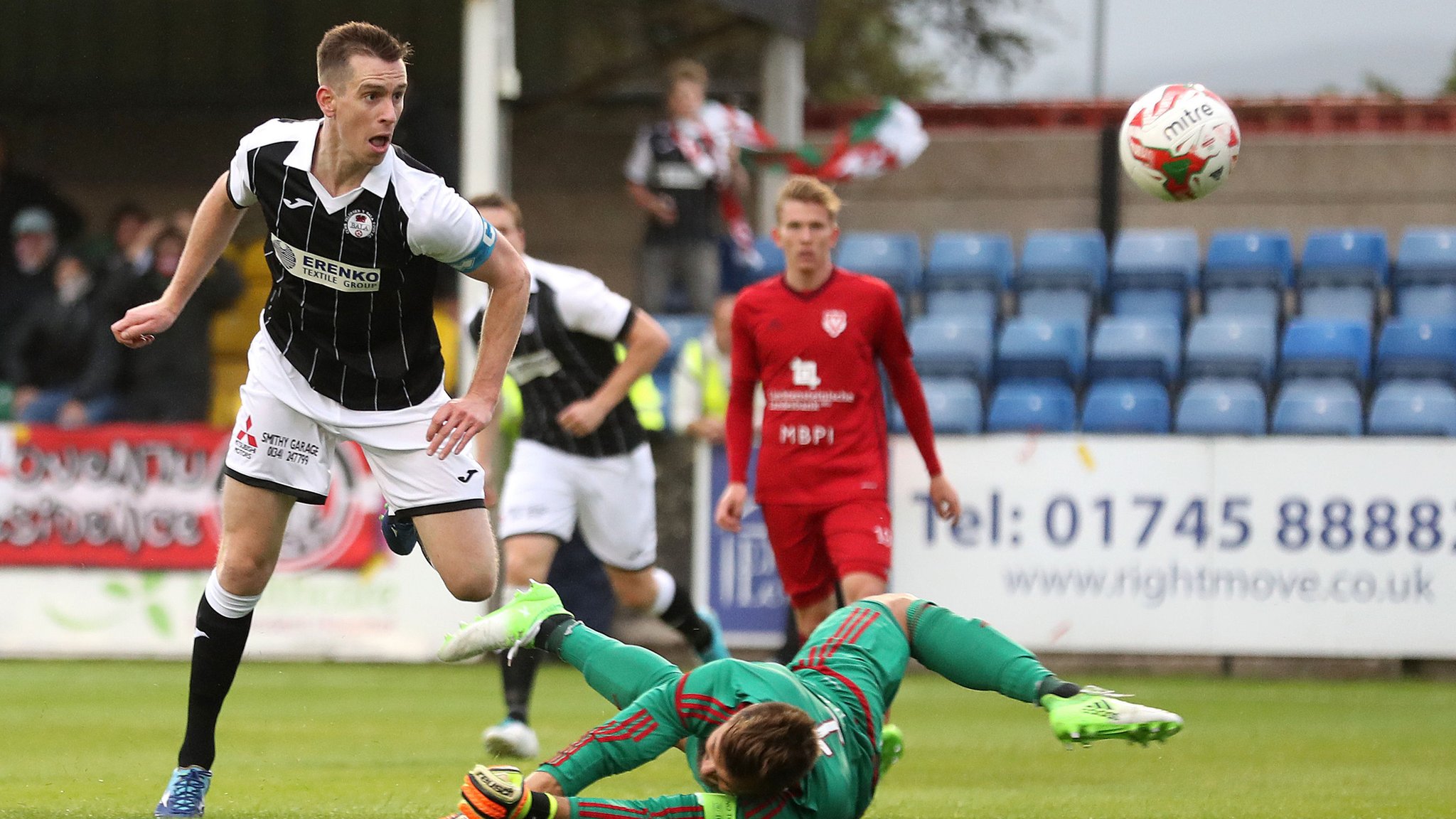 It'll be tough for the Lakesiders to turn this one around in my opinion, but nevertheless they did put in a decent shift againsta dominant Vaduz side and 2-1 is by no means a score-line to be ashamed of.
THE biggest shock of them all though came at Bangor's Nantporth stadium as Connah's Quay pulled off a stunning 1-0 win over Finnish giants HJK Helsinki.
Despite enormous amounts of pressure from the visitors, the Nomads went ahead on 40 minutes as midfielder Nathan Woolfe found the back of the net with what seemed to be a cross from out wide that ended up eluding everyone.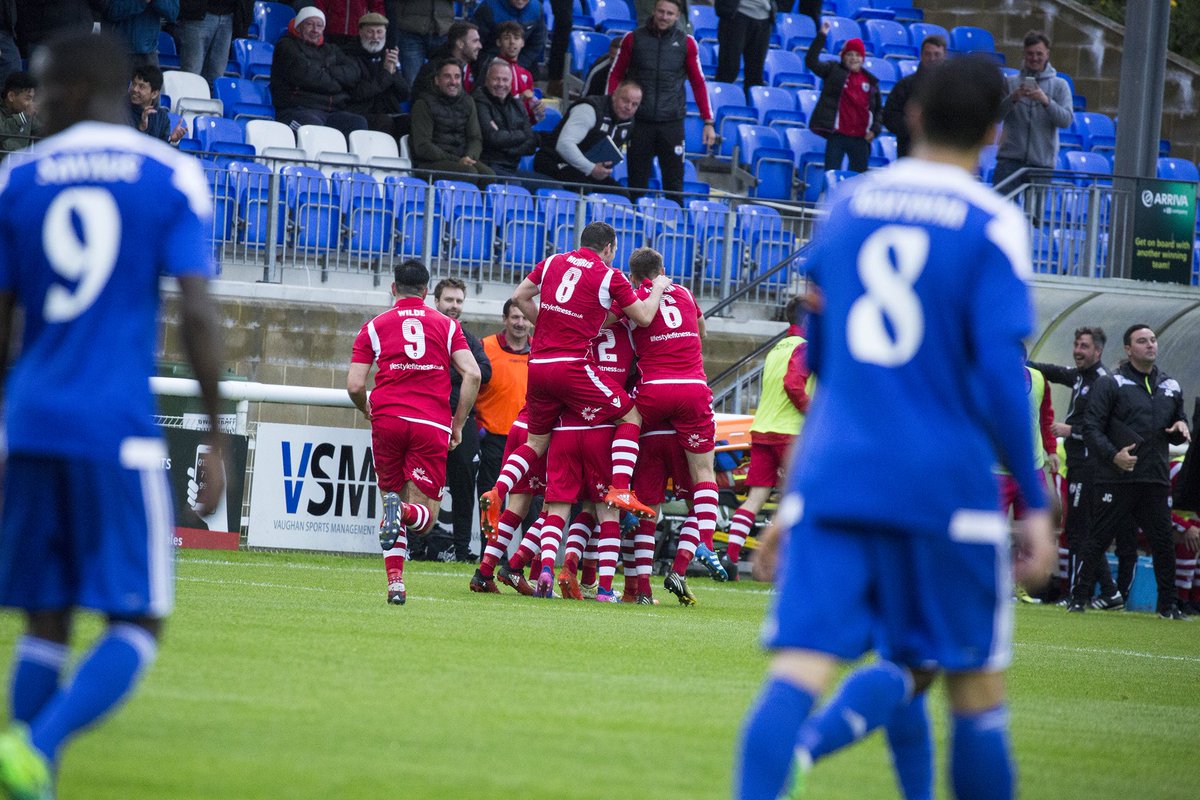 The 472 fans in attendance, including the very loyal 29 who travelled all the way from Finland, saw the Deeside outfit put in an impressive and tireless defensive display from there on out to keep Helsinki at bay and secure a historical 1-0 win.
Surely it must now be the biggest win ever for a WPL side in a European qualifier? In recent memory anyway.
In just their second season of playing in Europe, Connah's Quay looked determined to put up a fight. Bala Town, playing in the Europa League Qualifiers for a third consecutive time learnt a harsh lesson early on in their match but kept the scoreline respectable. Bangor City, on their return to European football after a three year absence, will believe that they can qualify for the next round after their narrow away loss.
Make no mistake about it, history was made last night and all three Welsh Premier League sides played their own little part in it. They can be very proud of their performances in Europe, especially when you compare it to years gone by for Welsh clubs in the tournament.
Here's hoping TNS can bounce back too!
The line-ups for the teams last night were as follows: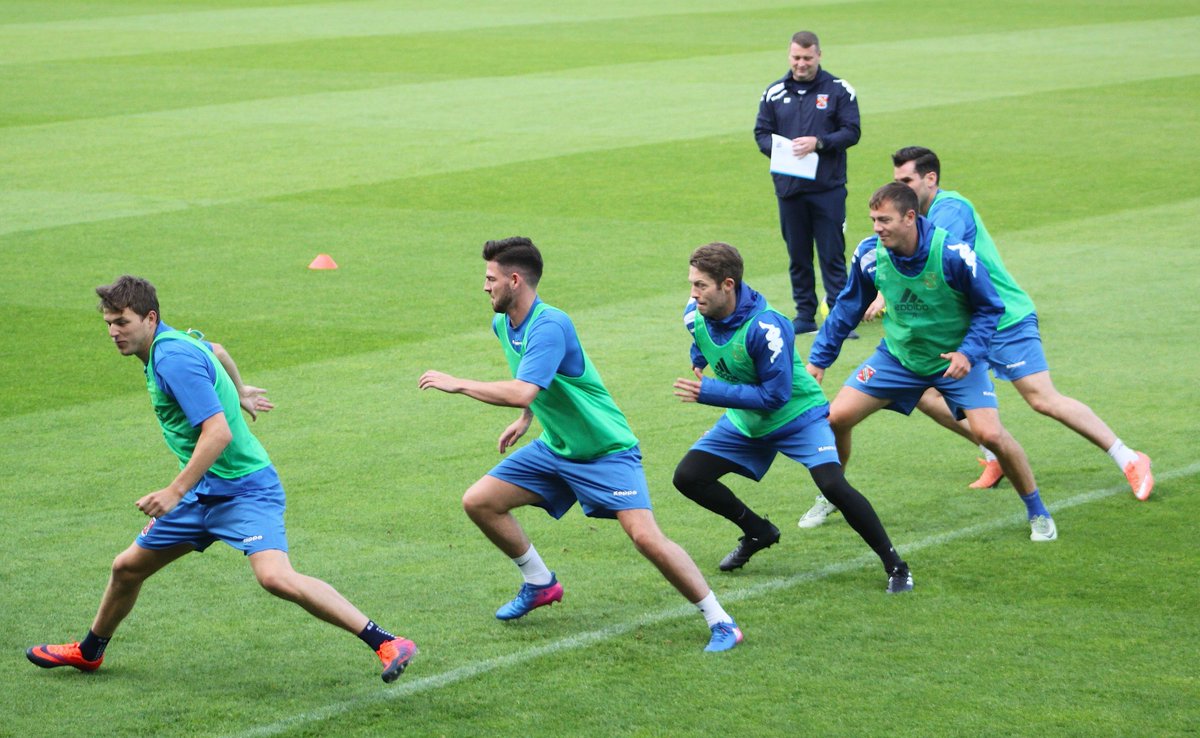 Lyngby BK: Andersen, Christiansen (45′), Lumb, Christensen, Rygaard (45′), Ornskov, Larsen, Jonasson (sent off 87′), Brandrup, Blume and Ojo (68′). SUBS: Rasmussen and Boysen (45′), Kjaer (68′). NOT USED: Fosgaard, Larsen, Hojer Nielsen and Tshiembe.
Bangor City: C. Roberts, G. Roberts, Connolly, Kennedy, Wilson, Gosset, Allen, Hewitt, Nardiello (60′), Taylor-Fletcher and Shaw. SUBS: Rittenberg (60′). NOT USED: Wall, Miley, Hall, Edwards, Owen and Henry.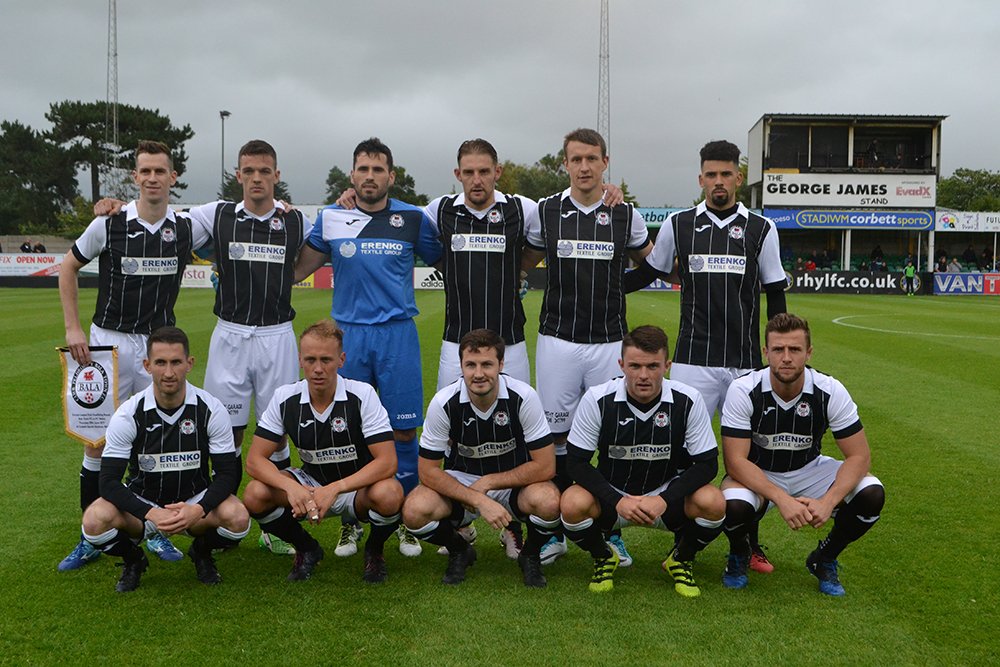 Bala Town: Morris, S. Jones, Owens, Stephens, S.J. Jones, Venables, Sheridan, Thompson, Burke, Davies (86′) and Smith. SUBS: Hayes (86′). NOT USED: Valentine, Murtagh, Connolly, Wade, Bell and Vernon.
FC Vaduz: Jehle, Mathys, Ciccone, Puljic, Turkes, Zarate (73′), Niederhausern, Buhler (45′), Borgmann, Brunner (90+2) and Muntwiler. SUBS: Konrad (45′), Kamber (73′) and Burgmeier (90+2). NOT USED: Jullich, Majer, Felfel and Goppel.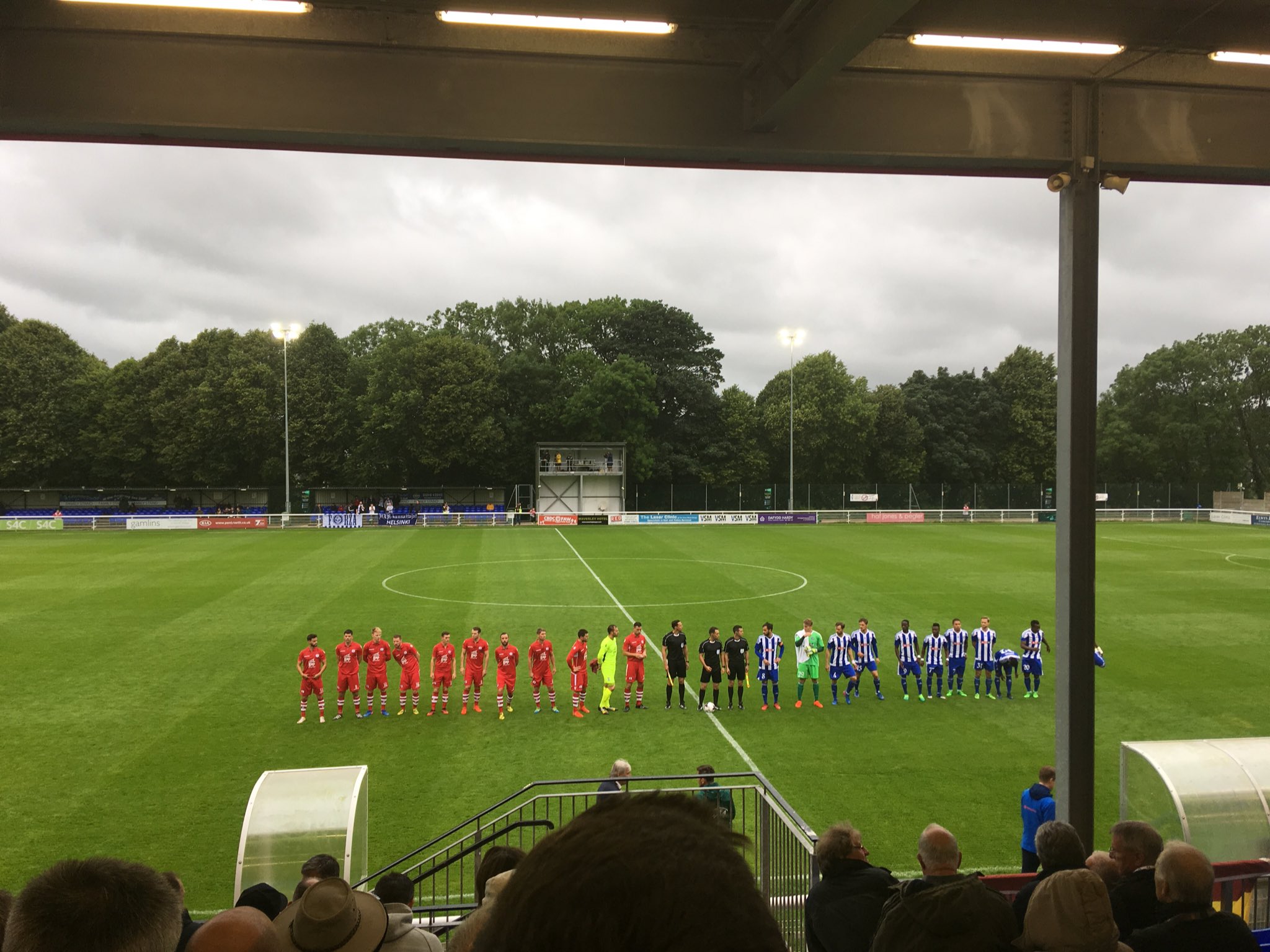 Connah's Quay: Danby, Harrison, Edwards, Pearson, Horan, Smith, Morris, Owen, Woolfe, Poole (77′) and Wilde. SUBS: Wignall 77′. NOT USED: Williams, Owen, Heath, Phillips, Rushton and Harwood.
HJK Helsinki: Uusitalo, Jalasto, Patronen, Yaghoubi, Savage, Mensah (61′), Annan (83′), Scapini de Almeida, Onovo, Obilor and Pelvas. SUBS: Jallow (61′) and Lappalainen (83′). NOT USED: Dahlstrom, Halme, Lingman, Dahne and Olander.